Sales
Full-time, Remote Negotiable
No Income Ceiling, Minimal Travel, 2+ Years Experience in B2B & B2C Sales

Sales
Full-time, Remote Negotiable
No Income Ceiling, Minimal Travel, 2+ Years Experience in B2B & B2C Sales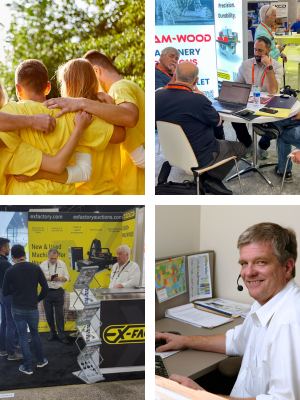 Experience Matters
EX-FACTORY has been a prominent figure in the industry for over three decades. With our extensive knowledge and expertise, we have built a solid reputation as machinery experts. We are proud to have a dedicated and talented sales team that spans across the United States, Canada, and Brazil. Our company's headquarters is located in Charlotte, North Carolina. In addition to our headquarters, we have a warehouse and showroom facility situated in Zeeland, Michigan. This facility serves as a central hub for inventory management and product showcasing.
We Empower Your Talent
We believe in empowering our employees to reach their full potential. At EX-FACTORY, we provide you with the tools, resources, and mentorship needed to excel in your career. We invest in your growth because we know that when you succeed, we succeed.
A Winning Culture of Collaboration
Collaboration is at the heart of everything we do. We work together as a team to ensure that EX-FACTORY remains the preferred solution in a highly competitive market. Our communication is transparent, open, and respectful. We work together to achieve results and drive sales. Join us and be part of a culture where every voice is heard and valued.
Explore our career opportunities and be a part of our dynamic team today.
360
Years of Combined Machinery Knowledge
19,000,000
Customer Contacts
WHY EX-FACTORY?
At EX-FACTORY, you will work with North America's most talented Machinery Product Managers, Auctioneers and Industry Knowledge Experts to shape the future of Machinery Sales and Auctions.
We sell worldwide, speak more than 8 languages, and apply an incredible breadth and depth of experience to our work. Our roster also includes engineers, tech geeks, dog parents, cyclists, veterans, entreprenuers, and more.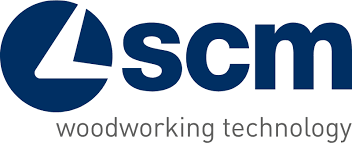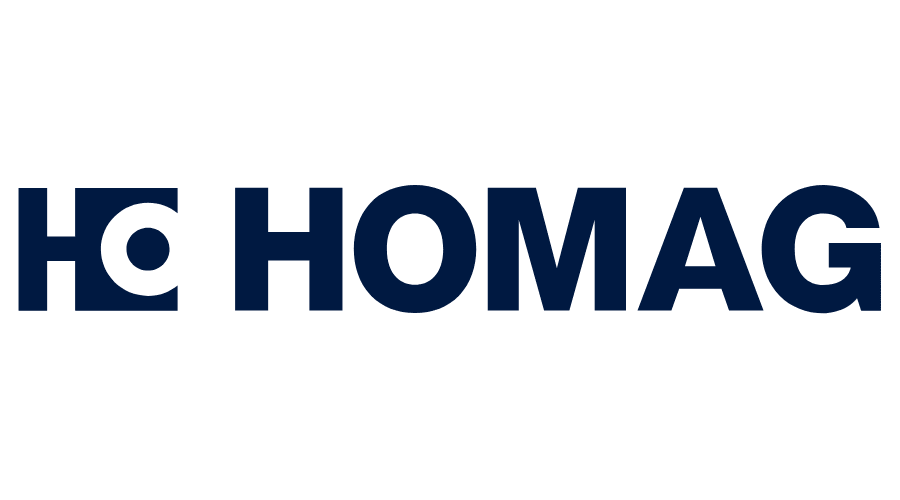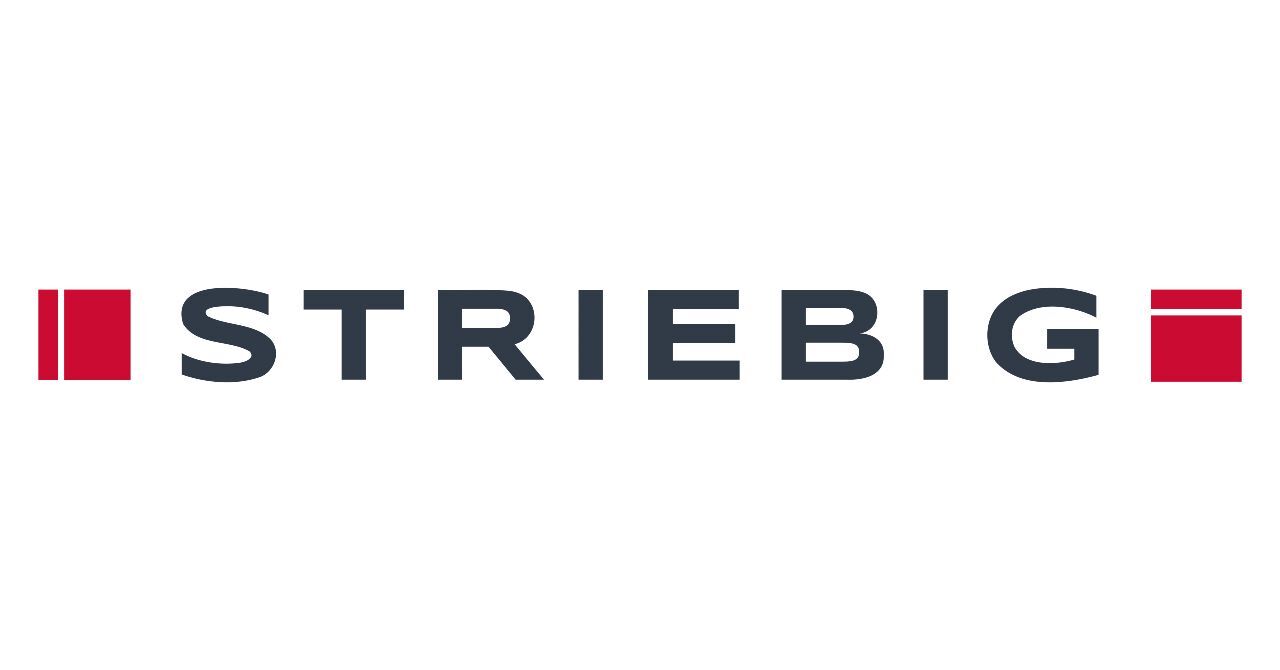 Benefits and Perks
Full-time employees are eligible for the benefits below.
Product Managers recieve the added benefit of no income ceiling.


Remote or Hybrid
Most positions offer a hybrid or remote option.


Company Paid
Health Insurance
Individual 100% paid health insurance premiums.


Bonuses
Need we say more?


401K Plan
Set yourself up for the future.


Healthy Snacks
Fruits, nuts, water, tea & coffee are always available in the office!
"25 Years and counting; never a dull moment!"

"The thrill of connecting customers with the perfect new or used machinery to meet their needs and witnessing their satisfaction is incredibly rewarding."

"I enjoy my work with EX-FACTORY because of the variety of tasks involved in my role and the autonomy provided to fulfill my role."

"EX-FACTORY does a great job using the latest digital technologies to promote the inventory in our equipment categories."

"I have been working at this company for several years now, and I must say it has been an amazing experience. The culture is very family-friendly and the company environment encourages collaboration and innovation. I appreciate the opportunities given to me to learn and grow in my role."